How to log in to your client portal Follow
You can log in to your client portal(http://helperoo.me) through a shortcut icon that can be created in the home screen of your mobile phone or through the "Client Portal" button/link at the top of our homepage .
For first time login or for devices whose browser's history/data has been cleared, you will be required to do authentication.
1. Click on "LOGIN" (for mobile devices) or "MY ACCOUNT" (for desktops) in the client portal main screen.
Mobile Devices
Desktops
2. In the login screen, make sure to enter the email address you used to booked with us.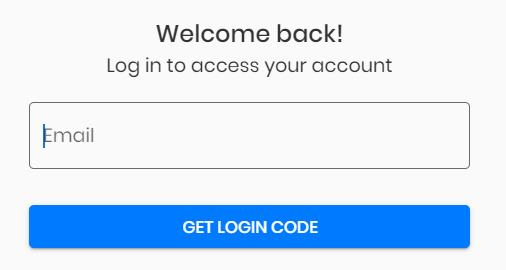 3. If we have your phone number on file, you will receive your login code via text message. If not, you will receive an email.
4. Enter your login code.
5. You will see your client portal dashboard if you have logged in successfully.